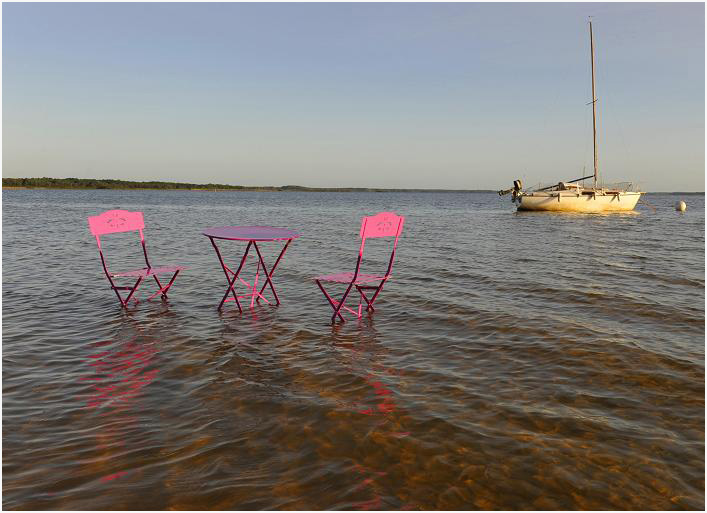 Born in Paris, Gaël Judic was, as early as his teen years, influenced by Henri Cartier Bresson who inspired his first analog photographs of street scenes.
His humanistic sensitivity took him to Africa to do a series of shots on the Bassari People's rituals and portraits compiled in a book: "The look of children".
Art critic Francis Parent wrote an artistic analysis on Judic's work « Banc d'Arguin » that had been published in Artension magazine.
He is one of the first photographers to present "Images that speak", a new concept in the discovery of art.
His intuition is leading him towards a more symbolic expression, following an elevating path, or what Hegel used to call: "the artistic beauty".
Photographs published on this site are full and whole ownership of l ' author Gaël Judic. They are protected by the Code of Intellectual Ownership, and, any kind of use or reproduction is officially forbidden without the prior agreement of the author.